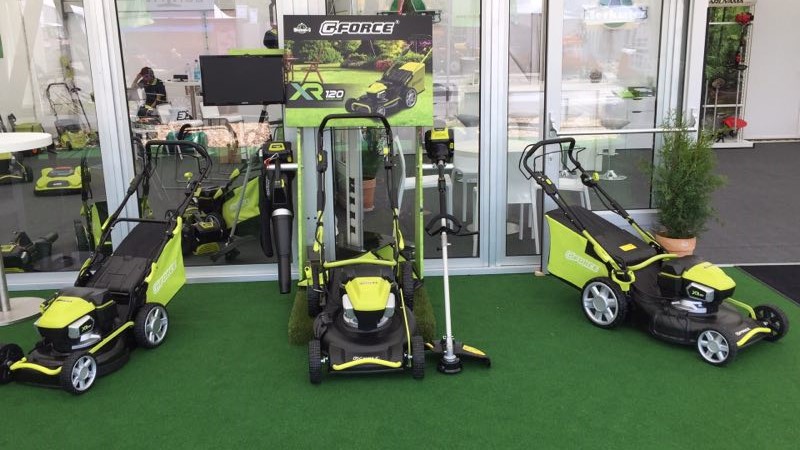 From June 10th, G-FORCE has released its newly developed 120V chain saw, 120V lawn mower, Battery Belt and professional petrol lawn mower to attend Demo Park located in Germany. This is not the first time we have release new products on foreign stands and all have great success in professional market. Our new 120V chain saw has caught great attention during the exhibition, all professional users were very excited to see and use this light but powerful chain saw which has true petrol performance.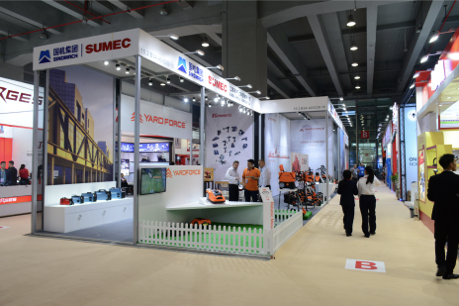 SUMEC Hardware & Tools Co. has attended the No. 121 Canton Fair located in Guangzhou to present the new cordless garden tools range with CR20, GR40 and TR108 series products, robotic mower with App control and new range of pressure washers under Yard Force® brand.
In this exhibition, even more customers visited us in the booth, paid even hours of attention to our new series of products, especially the robotic mower with cell phone control. They all think this products will have a great success in the very near future and expressed their intentions of cooperation.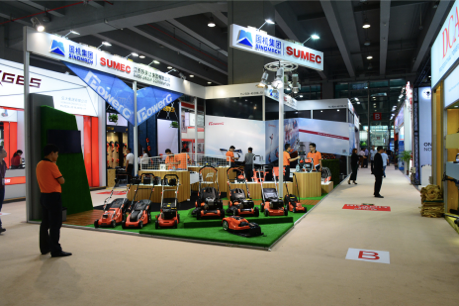 Oct, 2016, SUMECHT has attended the No. 120 Canton Fair located in Guangzhou, China with the successful presented products under Yard Force® brand in the previous show.
Hundreds of customer visited, and are interested in our robotic mower and cordless garden tools range.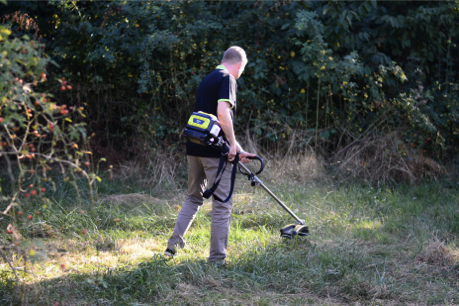 With the most powerful battery powered lawn mower, grass trimmer and blower in the industry were born under G-FORCE brand, we have organized and held the 1st dealers meeting located in Nurnberg, Germany.
All of our important customers have come to the breathtaking castle in Nurnberg, listening to the latest technology we have used in the newly developed products, testing samples in the real field and discussing the marketing trend in the future. After several hours exhilarated testing, all attendees are quite excited in the new range of G-FORCE products for real professional use.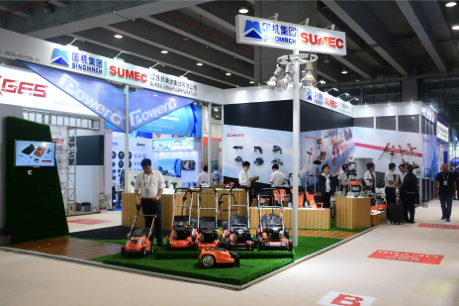 In Apr, 2016, SUMECHT has attended the No. 119 Canton Fair located in Guangzhou, China with our latest Yard Force products, including newly developed battery powered grass trimmer, hedge trimmer, pole saw and new generation of robotic mower.
During the whole event, potential customers are very satisfied with our new products and Yard Force® brand is largely exposed in the market.